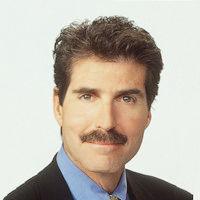 After a recent hurricane, Puerto Ricans desperately needed fuel.
Fortunately, an oil tanker was right offshore.
Every Tuesday at JohnStossel.com, Stossel posts a new video about the battle between government and freedom. He is the author of "Give Me a Break: How I Exposed Hucksters, Cheats, and Scam Artists and Became the Scourge of the Liberal Media."